ACPC also offer an Integrated Pest Management (IPM) service. Our "DEFENDER" package is tailored for customers who have to meet the highest hygiene food standards and are subject to external audit e.g. food processing premises. Our pest management service is a professional service available to the larger business, but SME enquiries are always welcome.
Our intergrated pest management service can provide;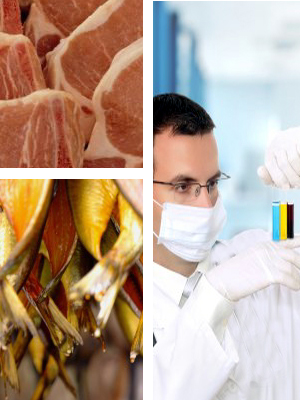 *

Independent Field Biologist reports

* Departmental checklist

* Plan of site identifying numbered bait stations, electronic fly killers and insect monitors

* Secured bait boxes and insect monitors

* Electronic fly killer catch analysis

* Customer action reports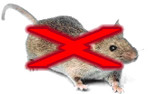 Contact ACPC for more information on our "DEFENDER" integrated pest management (IPM) service package.